OmniPAGE Vertical Electrophoresis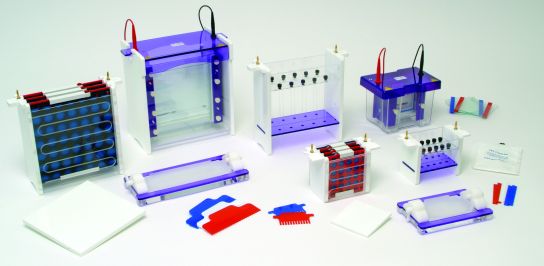 Click to enlarge image
The OmniPAGE range of Vertical Gel Units combines ease of use with high resolution separations. Three sizes, Mini 10 x 10cm, Mini Wide 20 x 10cm and Maxi 20 x 20cm, share a host of common features including a guaranteed leak proof seal required for trouble free, rapid and uncomplicated gel casting. Utilizing a built in gel running module eliminates time consuming transfer of glass plates during casting, a process which can cause gel damage and misalignment. Glass plates with permanently bonded spacers guarantee perfect spacer alignment. The glass plate sandwich is simply inserted between pressure bars and a minimum of screws tightened – only one screw per side for OmniPAGE Mini or new zero screw slide clamps. This ensures fast set up times while even pressure bars and ultra soft seals guarantee leak proof casting. Once the gel has polymerized, the gel running module is simply inserted into the gel tank for electrophoresis.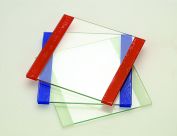 Advantages:
►Injection Molded Mini Unit - durable, leak-proof environment
for complete safety and long life
►Compatible with all major brands of precast gels
►Rapid Gel Casting and Loading ensures trouble free gel set-up
►Versatile - interchangeable modules for slab gel and 2-D electrophoresis
as well as electroblotting using a single universal buffer tank
►SIMPLE, RAPID GEL CASING: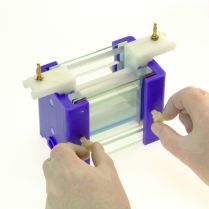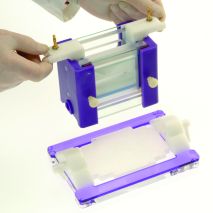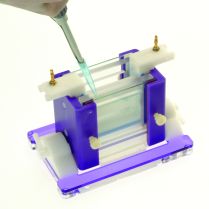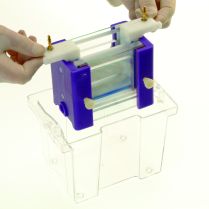 ►PREASURE CLAMPING FRAME - A unique single piece pressure frame offers the option of rapid single screw per side or new screw free set up. Even pressure and buffer contact across the plates results in even sample migration and efficient heat removal from the gel. Glass plates are 2mm thick to reduce breakage.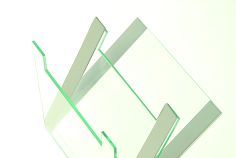 ►RUN UP TO 4 GELS AT A TIME - While most vertical gel units can run only one or two gels, the OmniPAGE Mini units can run one, two or up to four gels at any time using a triple glass plate sandwich.
►EFFECTIVE BUFFER COOLING - A simple to use cooling pack system ensures enhanced resolution without costly and time consuming additional equipment. No chiller, tap or obstructing connecting leads are required. The cooling pack is simply pre-chilled n a freezer and placed in the gel tank. Additionally, the use of cooling packs reduces buffer volume.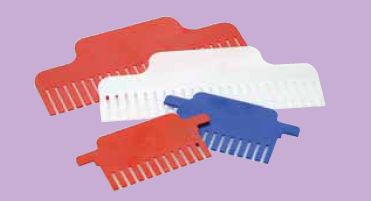 ►EXTENSIVE RANGE OF COMBS AND SPACERS
•• four thicknesses, color coded
black: 0.75mm for ultra resolved bands
white: 1mm supplied as standard
red: 1.5mm for maximizing sample volume
blue: 2mm for maximizing sample volume
• options for Sample Prep
• options for MULTI-CHANNEL PIPETTE COMPATIBLE
The number of samples can be maximized using high tooth
number combs.