Gel documentation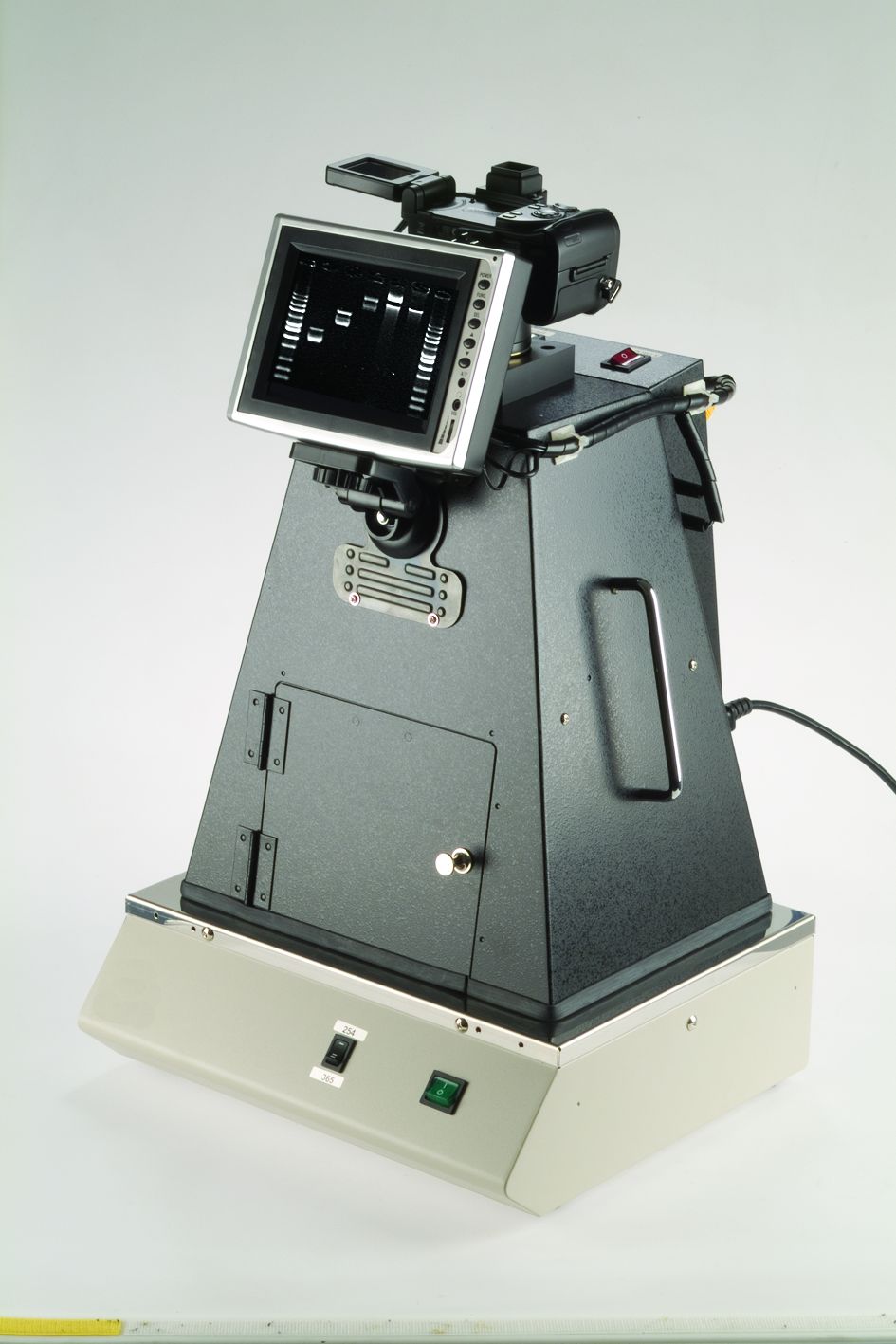 Advantages:
► 8.0 mega pixel digital camera
► Image is viewed from a 8" TFT color monitor
► Light weight compact hood with easy access door and inner built in lights
► Can be used computer free
► Safety door switch
► Includes flash card, flash card reader and Ethidium bromide filter
Click to enlarge image
MicroDOC is a simple, inexpensive and ultra compact gel documentation system. It contains a 16 bit CCD digital camera with a superb resolution of 8.0 mega pixels. For added convenience, limited space and budget requirements, microDOC can be used computer free. The image is viewed from a large 5.6" TFT color liquid crystal display. A variety of images can be captured from agarose and other fluorescent gels, colorimetric gels, auto radiography film, and blotting membranes. The system is fitted with a 55mm ethidium bromide filter and has a safety switch to turn off the UV Transilluminator when the door is opened. Files can be saved in a variety of formats for transfer to computer systems for storage and analysis. MicroDOC can be directly connected to a thermal printer - CSL-PRINT - or to many other commercially available printers.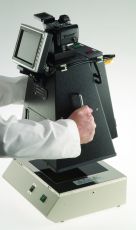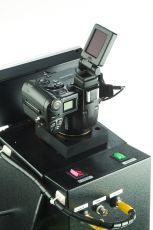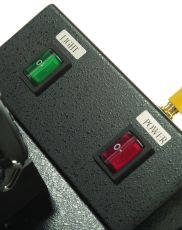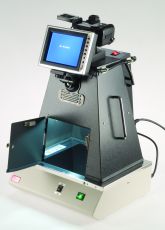 • Easily lifted on and off transilluminator
• High resolution 8Mb digital camera
• Separate power and light switches
• Internal illumination when door door is open
To get technical specification and ordering information click here:
To see complete pricelist of Cleaver electrophoresis products click here: